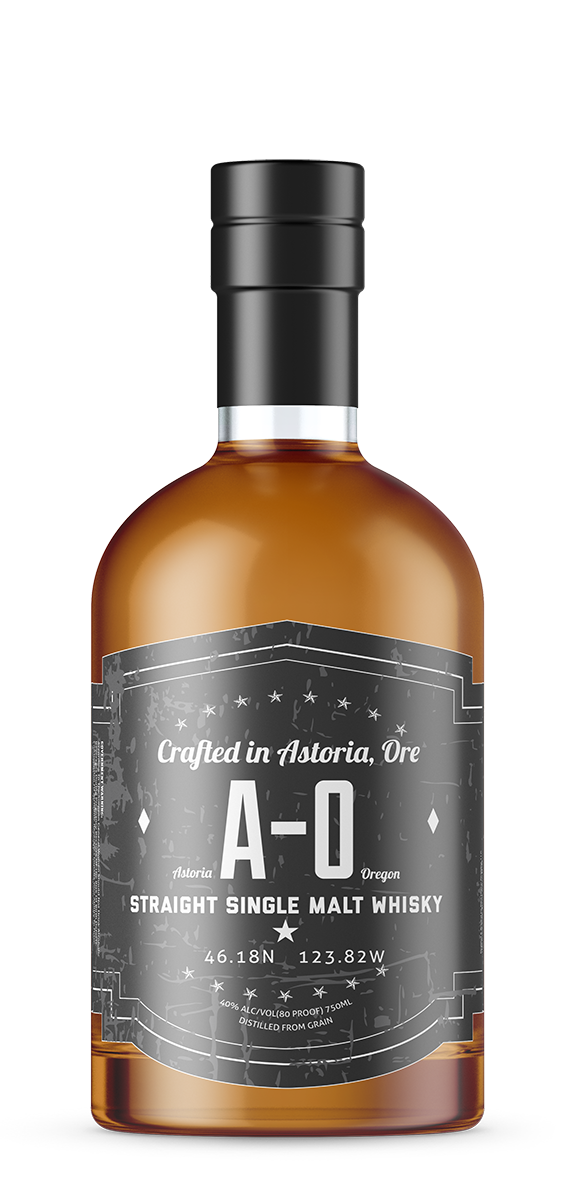 whisky
A-O Straight Single Malt
2 year old straight single malt whisky aged on site in new American Oak barrels. Rich in flavor with hints of caramel, chocolate, and herbal and savory flavors.
ALC. 40% / 80 proof
Cocktail / whisky
manhattan
Ingredients
2 oz A-O Straight Single Malt Whisky
1 oz. sweet vermouth
2 dashes of Angostura bitters
Cherry
Instructions
Add whisky, vermouth, and bitters into a mixing glass with ice. Stir until well chilled. Pour into a coupe glass. Garnish with a cherry.
Signature Spirit
A-O Straight Single Malt
shop online
DELIVERED TO YOU
Looking for a taste of Oregon, but can't make it to our lovely state? No problem! Our delicious spirits are now available online to ship to Arizona, Alaska, Washington D.C., and within Oregon.
Shop