Distribution Area
We're currently available in multiple states via distribution and online sales. Look for us in bars and retailers in the states marked red; shop online in states marked gold. If you'd like to connect to a distributor to see where exactly you can find Pilot House Distilling spirits and cocktails, you can find your local rep here! Or contact us at [email protected].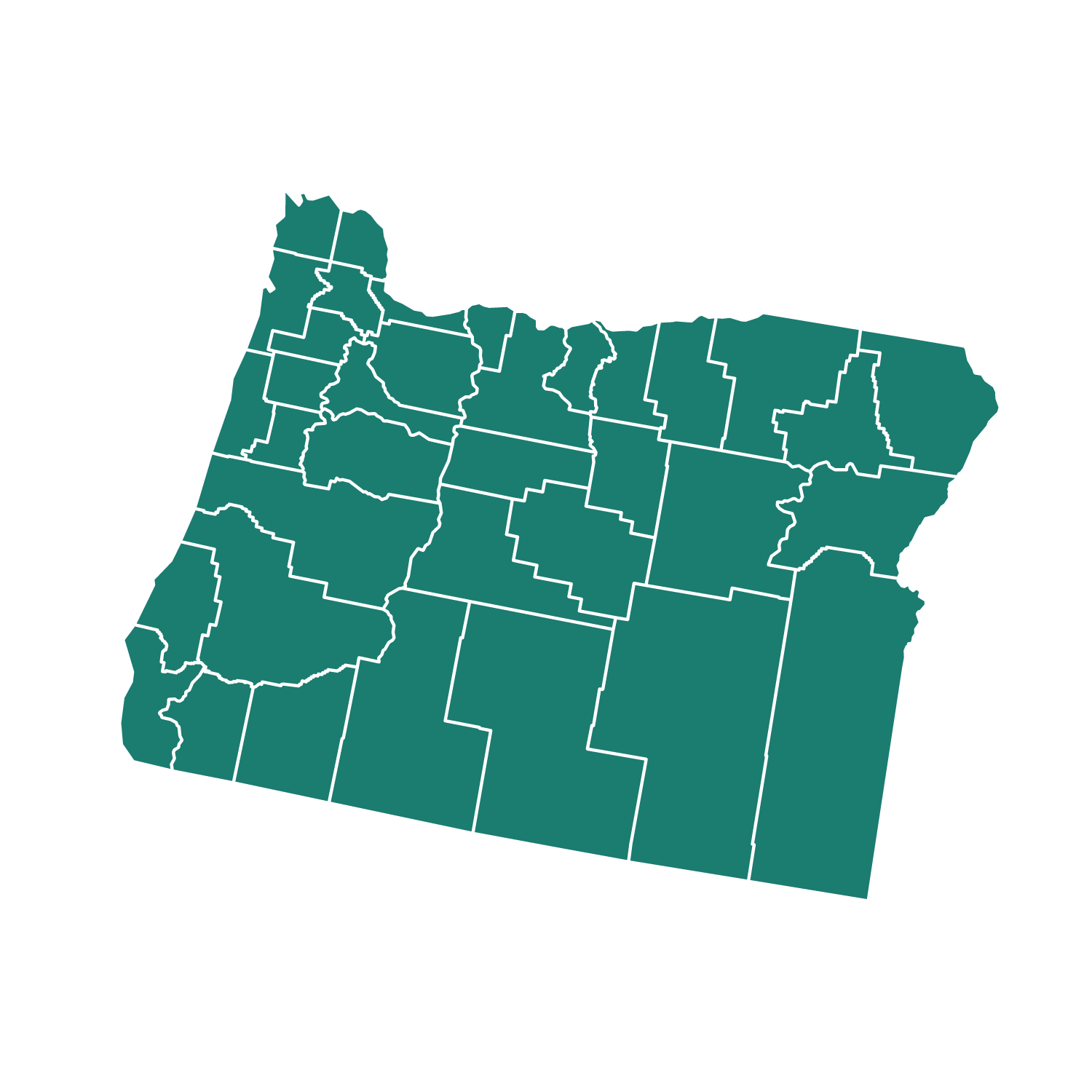 RETAIL STORES
OREGON
In Oregon, Pilot House Distilling products can be found at bars throughout the state and in OLCC Liquor Stores. To search, head over to the OLCC Liquor Search and input the codes below to find your favorites near you.
99900239375 Bar Pilot Vodka
99900272375 Bar Pilot Vodka Cucumber
99900272475 Bar Pilot Vodka Jalapeno Lime
99900287675 Bar Pilot Vodka Lemon Ginger  
99900596175 Bar Pilot Vodka Chai
99900658375 Diablo Azul Blanco
99900239475 Painted Lady Gin
99900255275 Bar Pilot Gin
99900340275 Columbia Absinthe Verte
99900442137 Astoria Mary Canned Cocktails
99900591237 Painted Lady Gin & Tonic Canned Cocktails
99900507837 Astoria Mule Canned Cocktails
99901113137 Paloma Canned Cocktails
99901113237 Margarita Canned Cocktails
SEARCH OLCC
DISTRIBUTION
WASHINGTON
RIVER BARREL DISTRIBUTING
20208 87th Ave S, Kent, WA 98031
riverbarrel.com
MALETIS BEVERAGE
7000 N Cutter Cir, Portland, OR 97217
(503) 283-2337
maletis.com
DICKERSON
1313 Meador Ave, Bellingham, WA 98229
(360) 676-1260
dickersondistributors.com
RIVER BARREL
DISTRIBUTION
IDAHO
WATKINS DISTRIBUTING
5999 S Doug Andrus Dr, Idaho Falls, ID 83402
(208) 524-0700
watkinsdistributing.com
WATKINS
DISTRIBUTION
COLORADO
COLORADO CRAFT DISTRIBUTORS
4275 Broadway Unit C,D, Denver, CO 80216
(720) 485-5844
coloradocraftdist.com
COLORADO CRAFT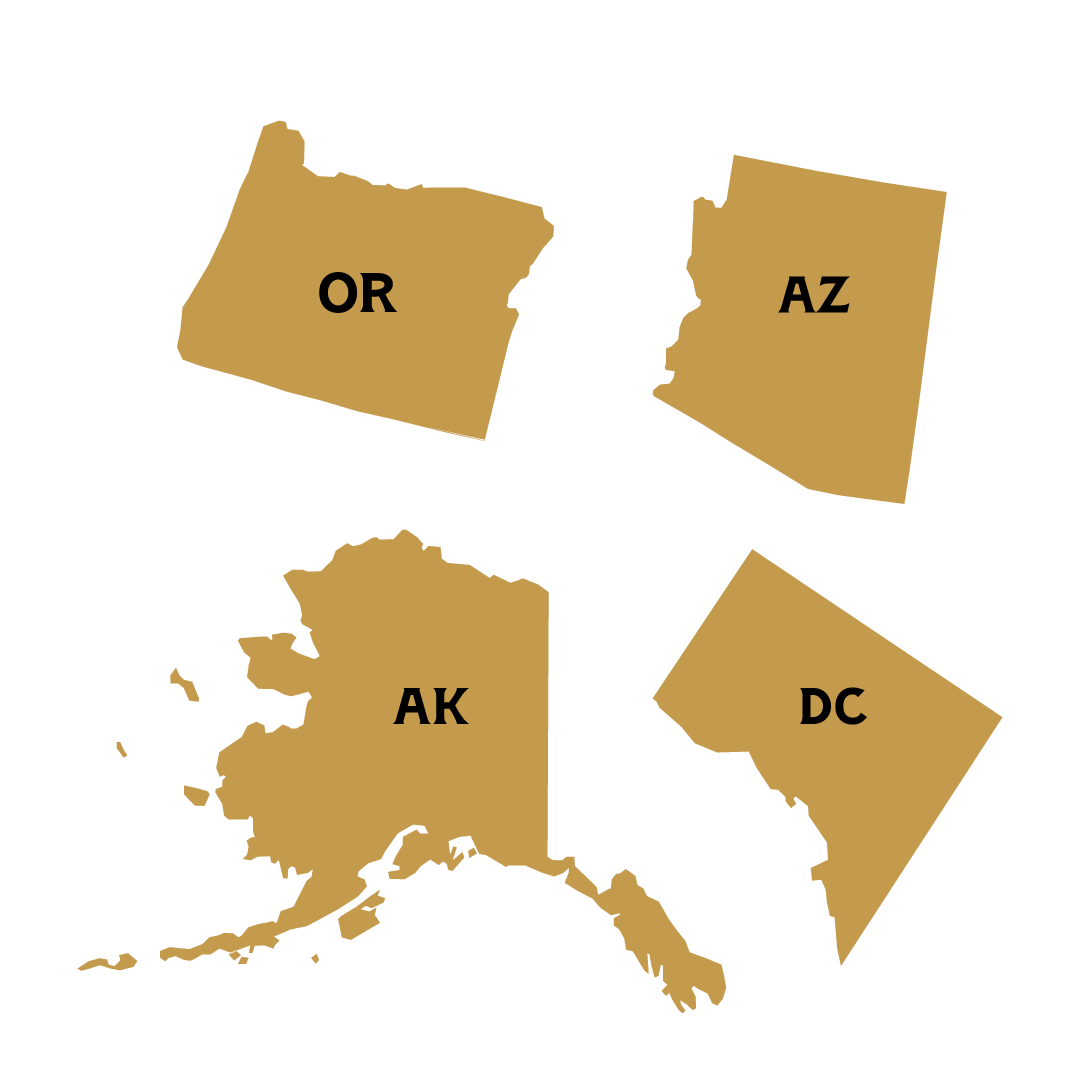 Delivered To You
SHOP ONLINE
Looking for a taste of Oregon, but can't make it to our lovely state? No problem! Our delicious spirits are now available online to ship to Arizona, Alaska, Washington D.C., and Oregon.
SHOP ONLINE